All loose belongings must to be boxed. The following are three options for packing boxes: you can do this yourself, have the mover do partial packing (for example, pack only fragile items), or have the mover to do it all for you. However, please remember that in terms of insurance coverage, the mover is only responsible for damage to items inside boxes he packed, unless there is damage on exterior of the boxes as a result of the move. Boxes are available to you free of charge from local stores. They should all be clean, strong, and able to close easily and tape up. Or, you might prefer to purchase new boxes from American Quality Movers. They come available in various strengths and sizes.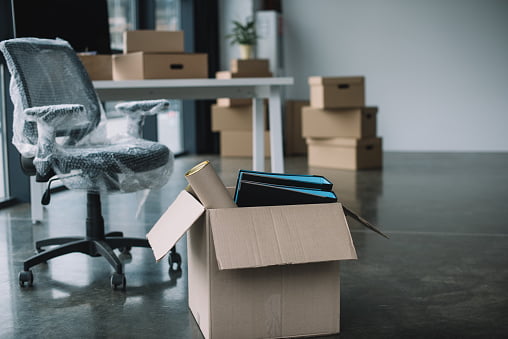 To help you determine how many boxes your move will require, use the chart below.
Type of Dwelling
Studio

# of Boxes (approx)

1 br apartment
2 br apartment
2 br house
3 br house
4 br house
4+ br house
10-20
20-35
25-40
25-45
30-55
40-65
70+
For long distance corporate moves and residential relocations, American Quality Movers can provide the highest quality service that is both reliable and affordable. We have been in the corporate and residential moving industry for more than 10 years and our team of experts is always prepared to go the extra mile.